ONE MINUTE IN ART



A project initiated in October 2015. One Minute in Art consisted in diffusing one minute of Video Art through a network of independent cinemas in Paris.
21 artists have participated in this initiative created by Stephan Breuer.
Each art work was screened for 2 weeks in a movie theater before travellling to the next Cinema.










ONE MINUTE IN ART

MOVIE THEATERS


- La Pagode
- Etoile Saint Germain
- Le Balzac
- Etoile Lilas
- Entrepot
- Archipel
- Christine 21




ARTISTS

- Anthony Mccall, Pierre Huyghe, Michael Snow, Brice Dellsperger, Adriana Lara, Francois Curlet, Detanico / Lain, Jutish Kallat, Emanuel Pimenta, Julião Sarmento, Jacques Roubaud, Peter Downsbrough
- Stephan Breuer, Charles de Meaux, Rashid Rana, Lawrence Weiner, Dominique Gonzalez Foerster, Julien Previeux, Ivan Argote, Enrique Ramirez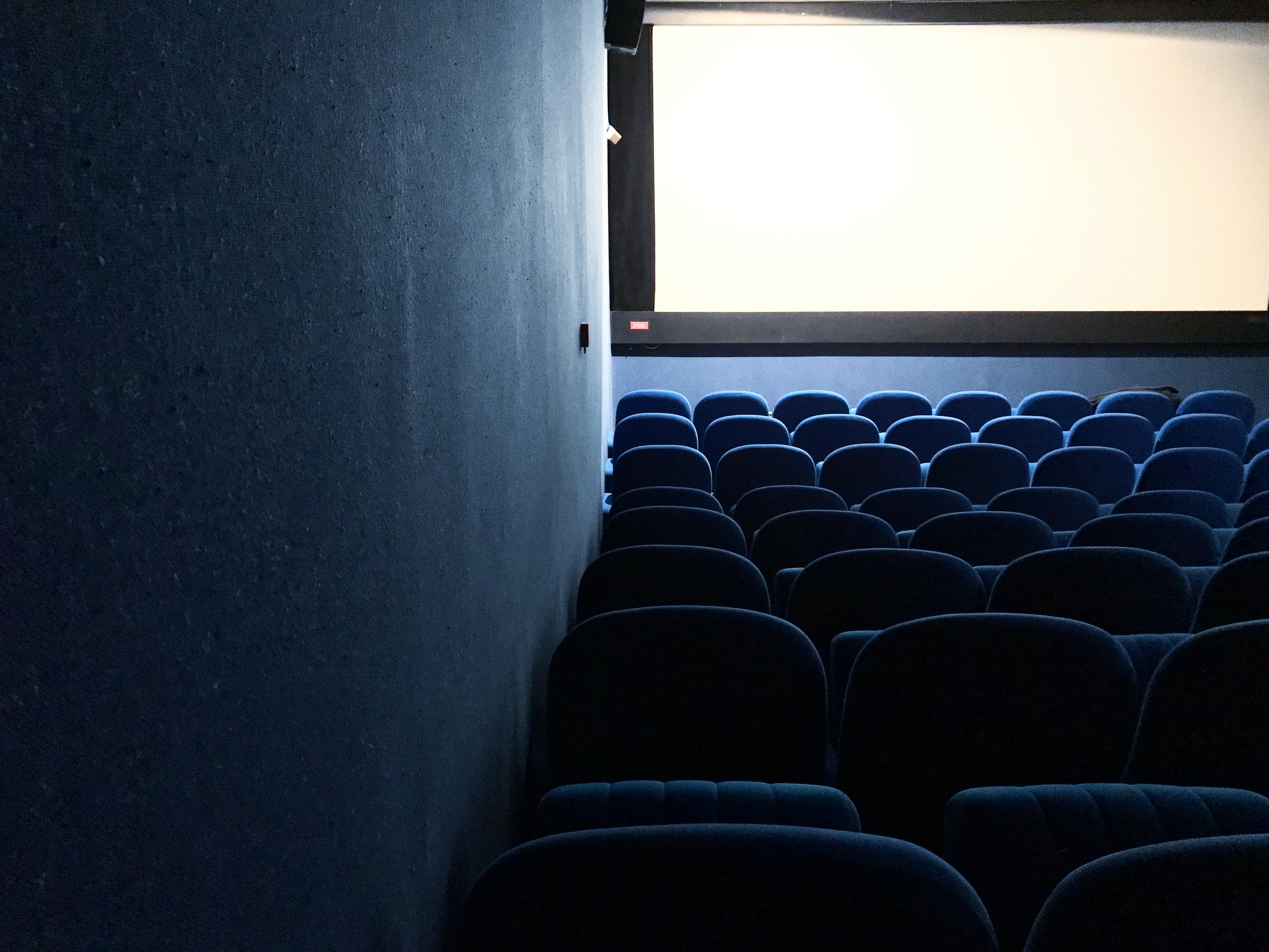 www.oneminuteinart.com